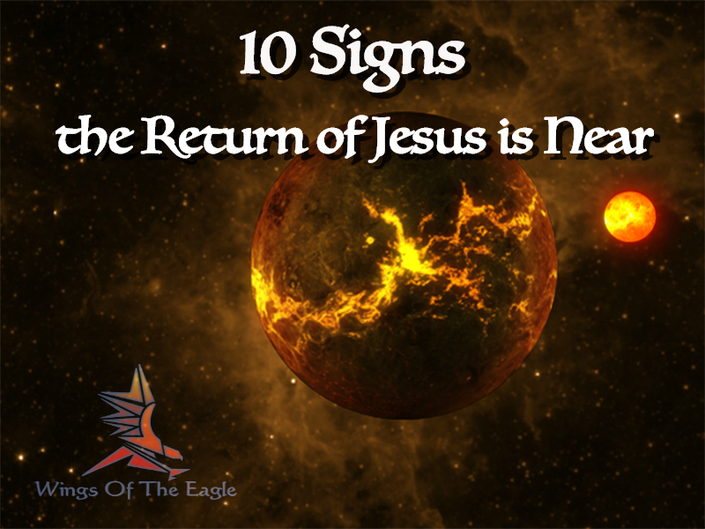 10 Signs the Return of Jesus is near
What the Bible actually teaches about the Signs of the return of Jesus Christ!
Watch Promo
Bible Prophecy is coming true, but we have to be sure we get it right. There are real Signs happening around the world right now, but there are also false teachings about signs that are wrong or will never happen at all. This course will show you what the Word of God says, regardless of denomination or tradition. It is high time for the Church to awaken!
Your Instructor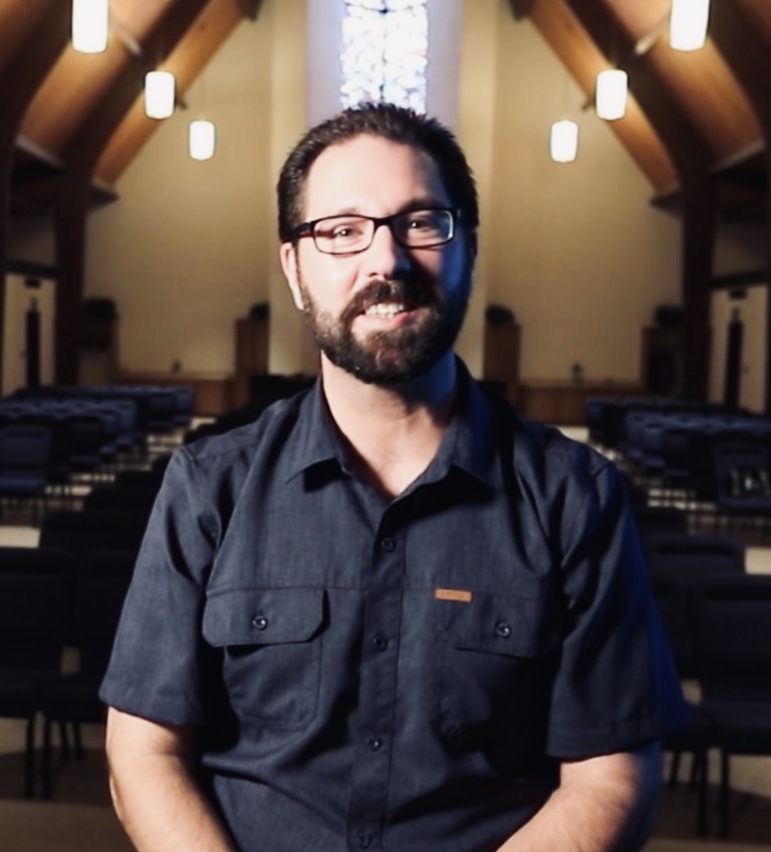 Christopher has been immersed in God's Word - particularly the prophetic scriptures - for the past 30 years. Experienced in the Catholic, Protestant, and non-denominational traditions. He has been teaching (and learning) Bible Prophecy in online forums since 1995; built his first website in 1999. Currently serving as Associate Pastor at Iron Faith Fellowship in Wilmington, Delaware and as co-Pastor of the revolutionary Endtime.Church, he has preached to thousands in person and online. Christopher also loves hosting his own radio program.
"Christopher Mantei is a rare voice whose passion for preparing the Church to face the challenges of the days ahead is much needed in this critical hour."
- Joel Richardson, globally recognized expert on Bible Prophecy, bestselling author, filmmaker
This course is closed for enrollment.